Endovision, which goes together with the healthy life of mankind,
creates future-oriented value beyond medical devices.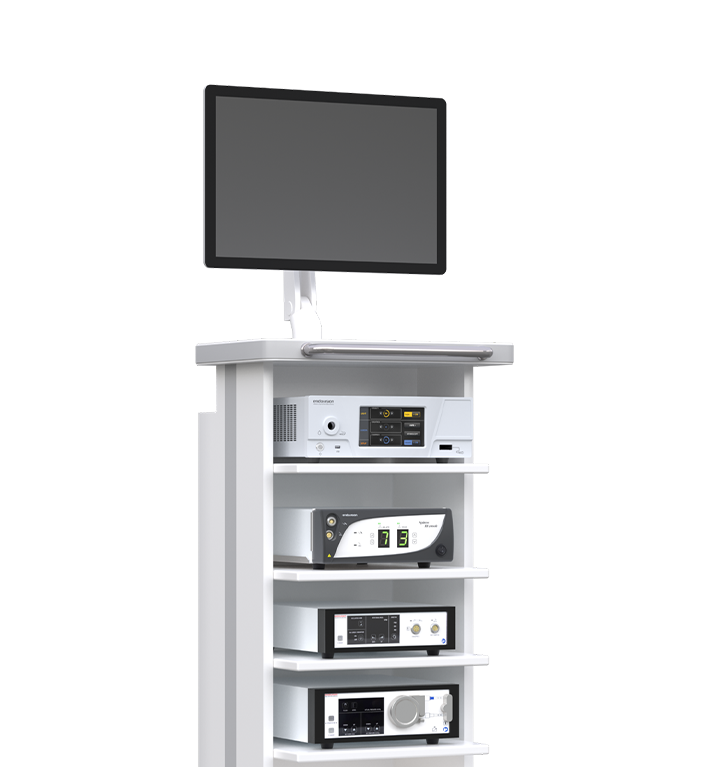 ENDOVISION leads the global market of
Bi-portal Spinal Endoscopic Surgery.
Bi-portal Spinal Endoscopic Surgery(as known as UBE,BESS) is a new spinal surgery
method developed by Endovision together with medical professionals.
It can be applied to various areas such as the waist and neck,
and it can also be reoperated, compared to the existing surgical method.
Less muscle damage and faster recovery, resulting in greater patient satisfaction.